Space Saving Stacking Mugs
Best Stacking Mugs
Attractive space saving stacking mugs are super practical. They're perfect for small spaces like dorm rooms, studio apartments, and recreational vehicles. We keep one in our RV where cupboard space is extremely limited.
Even when space is not at a premium, an attractive stacking mug set keeps mugs handy and makes it easy for family members and guests to serve themselves. They're truly a lifesaver when you're entertaining groups of people.
Stacking mug sets are available in an assortment of colors, patterns, and sizes. Most stacking cappuccino mug sets include small saucers for balancing tiny espresso mugs.
These stacking mug sets take up very little counter space and are pretty enough to leave out all the time. Space saving stacking mugs with sleek, stainless steel racks keep mugs tidy and clean, ready for serving hot or cold beverages any time.
I've given several of these stacking mug sets as gifts, and always include a box of tea bags or a bag of fresh coffee beans. We have several stacking mug sets at our home, including a bright rainbow-hued set that mixes perfectly with our large and colorful collection of Fiestaware.
Wake the Hell Up
Rooster Brand Coffee Retro Style Tin Sign
Ready for Hanging, Measures 13 by 16 inches
Rooster Brand Coffee Distressed Tin Sign
Dave Barry
Eating rice cakes is like chewing on a foam coffee cup, only less filling.
Space Saving Stacking Mugs
MyLifeUNIT Stainless Steel Double Layer Heat Insulation Coffee Cups – 7-Piece Set
White Stacking Ceramic Coffee Mugs Set and Chrome Rack – 7 Piece Set
Around the World Stacking Mugs and Chrome Rack World Market – 7-Piece Set
Hand Painted Stacking Ceramic Coffee Mugs and Chrome Rack – 7-Piece Set
Coffee! You Can Sleep When You're Dead
Retro Style Distressed Tin Sign
Professional Quality Sign is Ready to Hang, Measures 12.5 by 16 inches
Coffee You Can Sleep When You're Dead Distressed Tin Sign
Prado Stoneware Stacking Mug Sets
Prado Mug sets include four generous stacking mugs. Each mug measures 5-inches by 7-inches by 3-inches and holds up to 20 ounces of coffee, tea, hot chocolate, soup, chili, or stew. Prado Mugs are microwave, dishwasher, and oven safe, as well as lead and cadmium free. Each Prado Mug is a unique, distinctive, handcrafted, and collectible piece of functional art.
Prado Stoneware Collection – Set of Four Ceramic Mugs in Matte Green
Prado Stoneware Collection – Set of Four Ceramic Mugs in Chocolate Brown
Prado Stoneware Collection – Set of Four Ceramic Mugs in Rustic Brown
Prado Stoneware Collection – Set of Four Ceramic Mugs in Royal Blue
Beware of Coffee Snobs
Please don't order a caramel macchiato from this pair of unhinged barristas.
Funny Coffee Shirts
Shirts are always a popular gift with people of all ages. Click on any design to see the full selection of colors, styles, and sizes available. You'll have no trouble finding the perfect gift for your favorite coffee lover.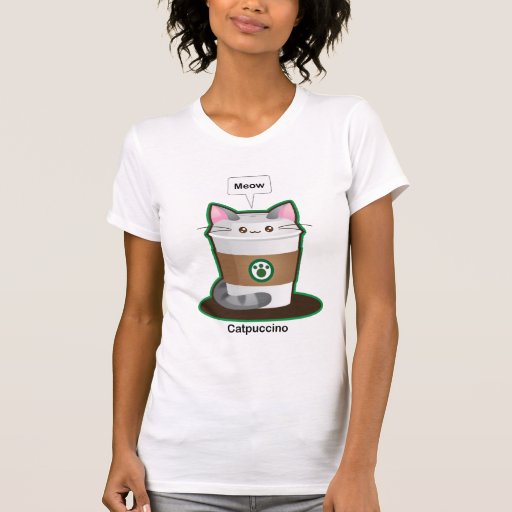 Cute Catpuccino Coffee T-Shirt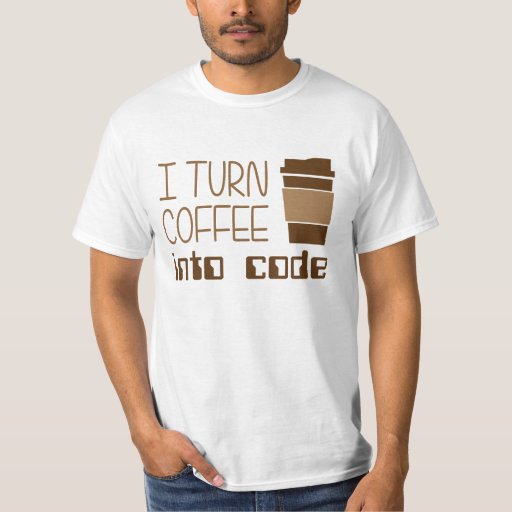 I Turn Coffee Into Programming Code T-Shirt

Still Looking for the Perfect Gift?
Shop for the Perfect Gift