Tool Box Creeper Seats Keep Tools Handy
Tool Box Creeper Seats
A tool box creeper seat is the perfect gift for a mechanic, and would be a welcome addition in any garage. My husband loves it when I organize our home and garden, but woe to the person who offers an opinion about organizing his garage.
I've learned to quietly and slowly introduce organizational solutions that make life easier in no woman's land.
These tool box creeper seats and stools are a perfect example of combining style with practicality. Not only can you find the tool you want when you need it, but you can glide across the garage and take the entire tool box with you.
The seats are padded for super comfort and are built to last. My husband can spend an entire day in the garage working on his race cars. I don't want to hear him complaining about back pain for days afterward.
Creeper seats are a thoughtful gift for anyone who spends a great deal of time in the garage. These are the tool box brands relied upon by professional mechanics.
For a special touch, tie your creeper seat with a large bow and load the tray with an assortment of wrapped gifts, including flashlights, batteries, shop towels, duct tape, cans of WD-40, and other garage essentials.
If It's Broke, Call Dad
Round Metal Sign Measures 12 inches in Diameter
Dad's Garage Open 24 Hours Metal Sign
Author Unknown
Only in America do we leave cars worth thousands of dollars in the driveway and put our useless junk in the garage.
Creeper Utility Seats with Tool Trays
Tool trays under the seat keep items accessible and easy to grab.
Torin TR6300 Rolling Creeper Garage or Shop Seat: Padded Mechanic Stool with Tool Tray, Red
Torin TR6350 Rolling Pneumatic Creeper Garage or Shop Seat: Padded Mechanic Stool with Tool Tray, Red
Three Stooges Knuckleheads Garage
Tin Metal Sign Measures 13 by 16 inches
Three Stooges Tin Metal Sign: Knuckleheads Garage
Minnie Pearl
The doctor must have put my pacemaker in wrong. Every time my husband kisses me, the garage door goes up.
Deluxe Tool Box Creeper Seats
Tool box creeper seats provide ample storage for tools and keep them neat and organized. Deluxe creeper seats are built to last and will hold up to 450 pounds.
ATD Tools 81047 Heavy Duty Toolbox Creeper Seat – 450 lb Capacity
Omega 92450 Heavy Duty Black Tool Box Creeper – 450 lb Capacity
Quickies Pump and Polish
Tin Metal Sign Measures 13 by 16 inches
Quickies Pump and Polish Tin Metal Sign
Michio Kaku
One day I went up to my mom and I said, 'Mom, can I have permission to build a 2.3-million electron-volt atom smasher–a betatron–in the garage?'
And my mom stared at me, and she said, 'Sure. Why not? And don't forget to take out the garbage.'
Garage Humor Shirts
Does your heart belong to a mechanic? Shirts are always popular gifts and these designs are hand-picked to celebrate your favorite mechanic. There are dozens of style options available in a wide range of colors, sizes, and styles. Click on any image to see what's available for anyone from babies to seniors.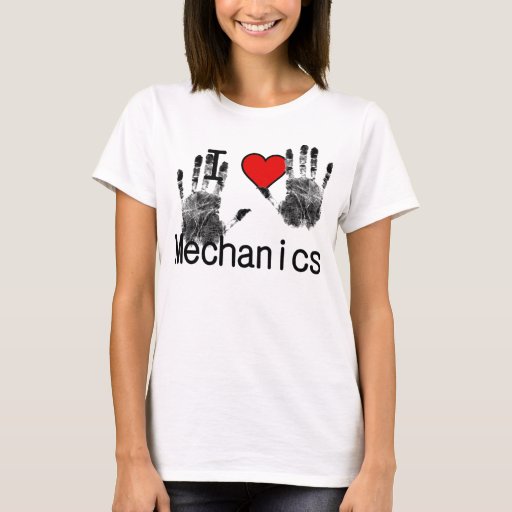 I Love Mechanics Hand Prints T-Shirt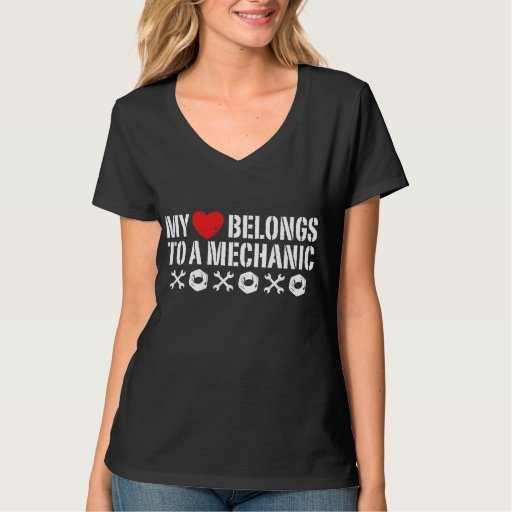 My Heart Belongs To a Mechanic T-Shirt

Topside Creeper Assembly Instructions
Still Looking for the Perfect Gift?
Shop for the Perfect Gift